Hamilton PCB Can Make your idea/concept a reality!
We will work with you to make a prototype of your idea,
and then take the product to market! We have been working
in the RTP/Raleigh/Durham/Cary/Apex NC North Carolina
area for many years. We can help with the electronics
product design / research & printed circuit board design.
We have helped many others in the past with ideas, we can help you!
Call (919) 362-9393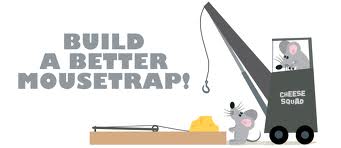 Hamilton PCB
Cary NC 27519